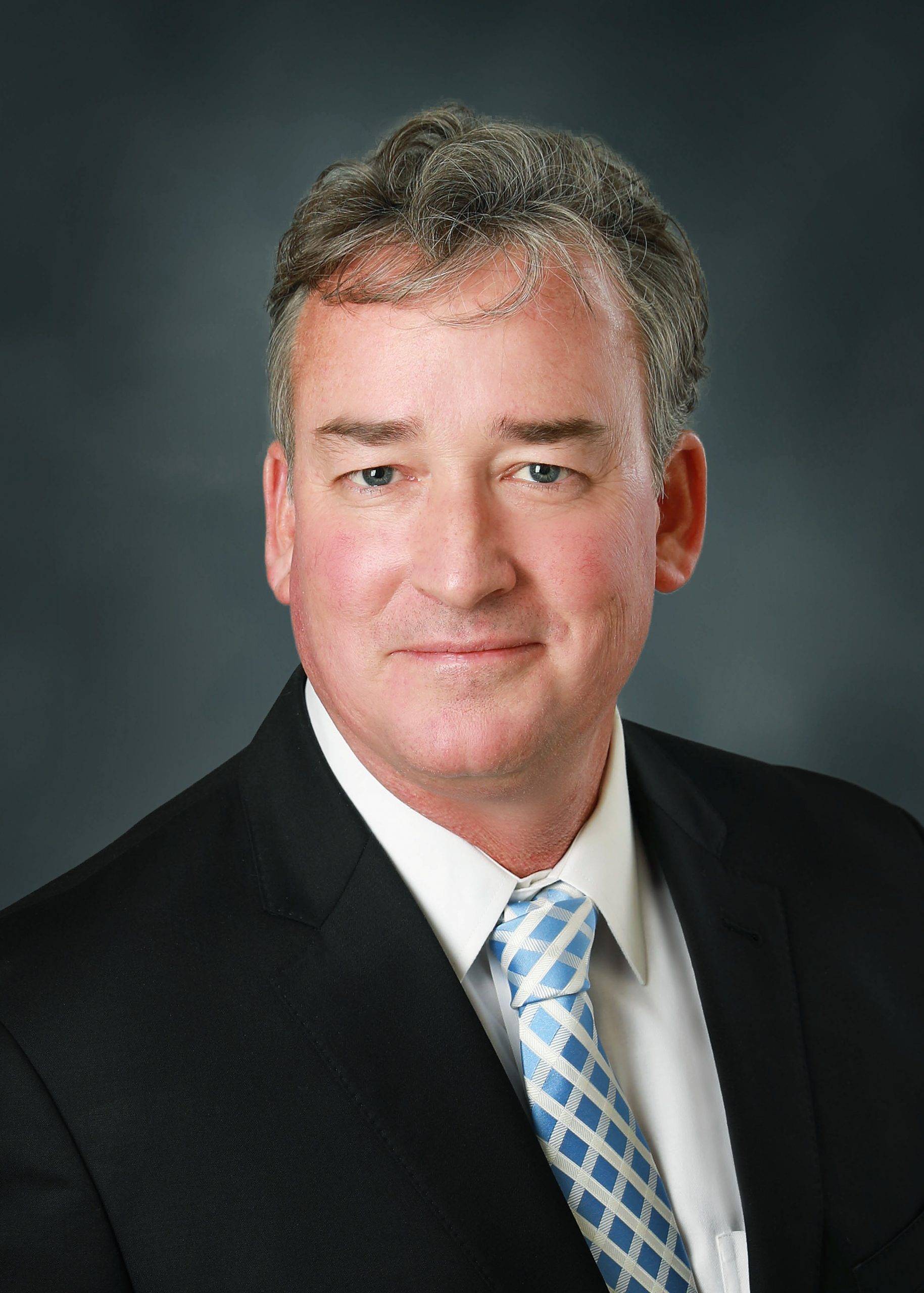 Dennis Bragg
CEO/Owner
Dennis Bragg is a seventh-generation farmer from Alabama. He and his family cultivate more than 10,000 acres located in Tennessee, Alabama, and Louisiana.
Mr. Bragg attended Auburn University and received a Building Science degree from the School of Architecture, before returning home to North Alabama to focus on operating and managing Bragg Farms. 
With his vision and support from his family Mr. Bragg designed and built the largest irrigation systems in the southeast. The most recent irrigation system project was constructed and awarded Alabama's 2017 BuildSouth Award. The successfully consistent irrigated crops, robust supply chain, and years of experience have allowed Bragg Farms to supply numerous fortune 500 companies.
Mr. Bragg's knowledge in agriculture, management, and finance has assisted in his multiple board positions with a university, financial institute, agricultural business, and state commission.
In 2019, Mr. Bragg began growing and processing over 3,000,000 hemp plants through Alabama's pilot program to introduce the use of cannabis to those seeking a way to ease their suffering. Through a generational reputation of integrity and agricultural success Mr. Bragg has built Bragg Canna to bring consistent, high quality, medical grade cannabis to comfort patients in need.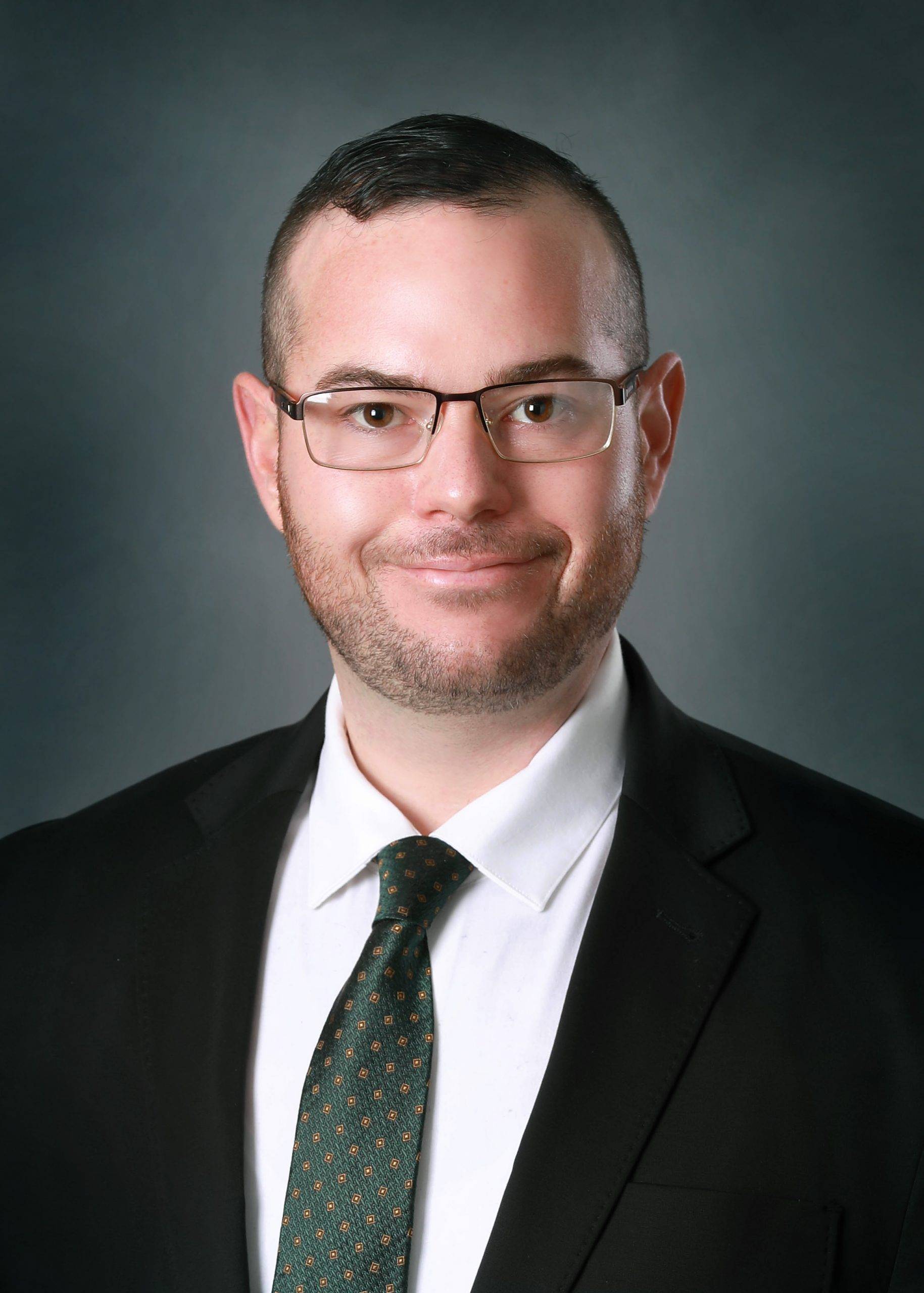 Lewis Swarts
COO/Co-Owner
Mr. Swarts has a passion for agriculture, starting with his involvement within The National FFA Organization and leading to his multiple University degrees from Florida: spanning Political Science, Agri-Business, and Business Administration. Over 5 years' experience in operational automation, technology, and process control experience and over 10 years of large-scale conventional agriculture experience. This experience was cultivated through the largest value-added produce/vegetable company in the world servicing various Fortune 20 companies. As the National Director of Operational Excellence and Vice President of Operations, he was instrumental in the continuous improvement, profitability, and expansion of multiple manufacturing facilities and farms around the world. Mr. Swarts has leveraged his agricultural business expertise within the cannabis and hemp industry with numerous executive roles and board positions for market leading public cannabis operators and private global leaders in industrial hemp. His proficiency from cultivation to dispensing has added value and standardized growth to the dynamic cannabis sector and has a track record of success in new ventures. While utilizing his experience in operating large scale operations: he is focused on building medical cannabis companies that are patient focused, local, and of the highest standards.